TOP DEPARTMENTS TO BE FETED DURING INAUGURAL COUNTY AWARDS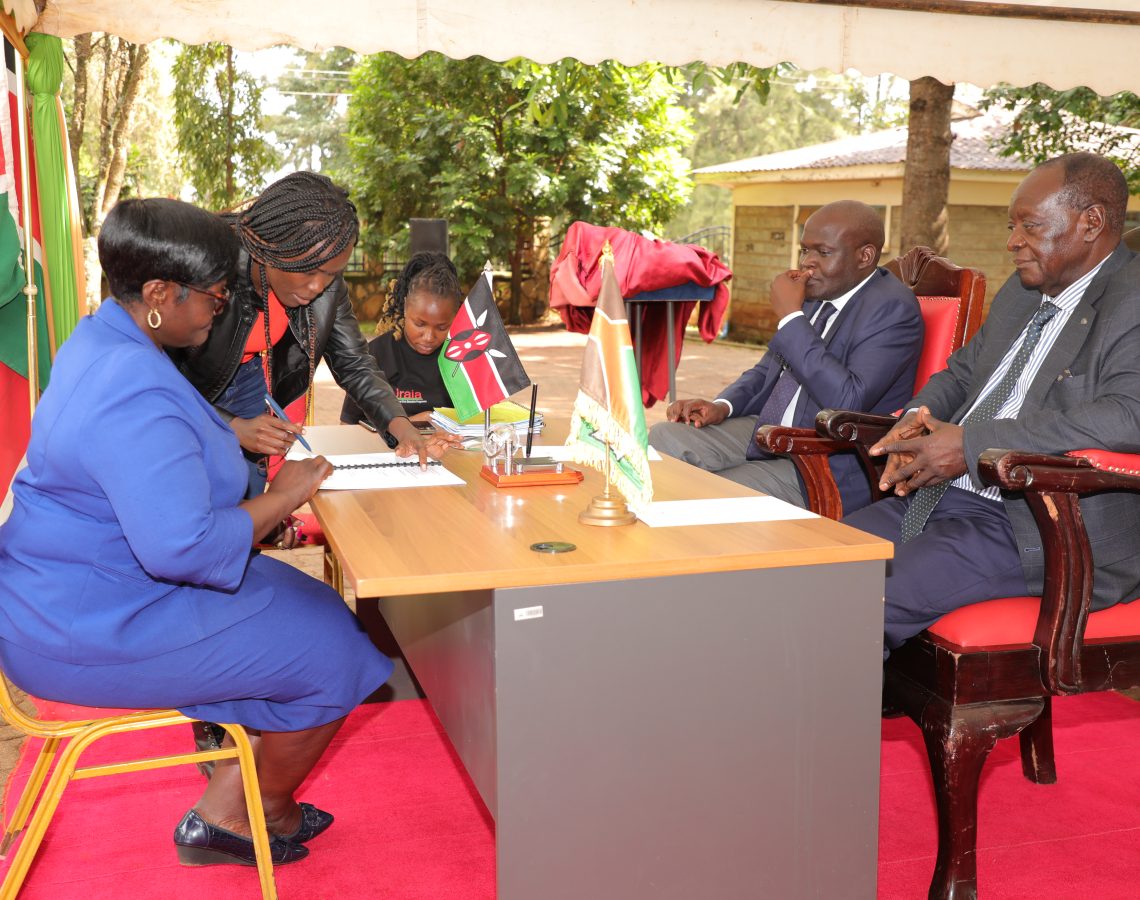 County Government of Vihiga is scheduled to hold End of Financial Year awards ceremony where the top three County departments will be rewarded.
This is according to Vihiga Governor Dr. Wilber Ottichilo who spoke on Friday last week during the signing of Performance Contracts (PCs) between County Executive Committee Members (CECMs) and Chief Officers (COs) at the County headquarters.
According to the Governor, the process started by him signing a Performance Contract with Vihiga residents during his swearing in as Governor and will be cascading down to all officers working at the County Executive.
"After committing myself to serve Vihiga people during swearing in, I have so far signed a PC with CECMs, today we do it with COs, next will be between COs and Directors all the way down to other junior officers," Affirmed the County Boss.
Dr. Ottichilo also stated that there will be a quarterly evaluation of the PCs next month ahead of the final evaluation at the end of the Financial Year, leading to grading of departments where the top three will be awarded.
Chief Officer in charge of Public Service Management and ICT Philip Gavuna said the process will enhance effective and efficient service delivery to Vihiga residents.
The PC's main objective is to monitor what is going on in the respective departments, make changes where possible and above all address any emerging challenges.